AccountKit is...
High performance accounting software
AccountKit's workflow and compliance automation toolkit makes it easy for accountants and bookkeepers to perform at their absolute peak.
50+ 5-star reviews on the Xero App Store.

Ready to experience AccountKit for yourself?
Powering Australia's Most Successful Accounting Firms








"With AccountKit, I'm so much more efficient. I can see things in real time and be a lot more proactive with clients, which they love."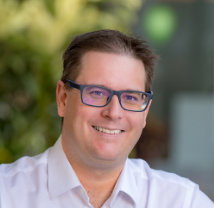 Jeremy Wotton
Director of JTW Accountants
All the tools you need to perform any task with ease
AccountKit's suite of time-saving tools is designed to help you get more done faster, easier and more collaboratively.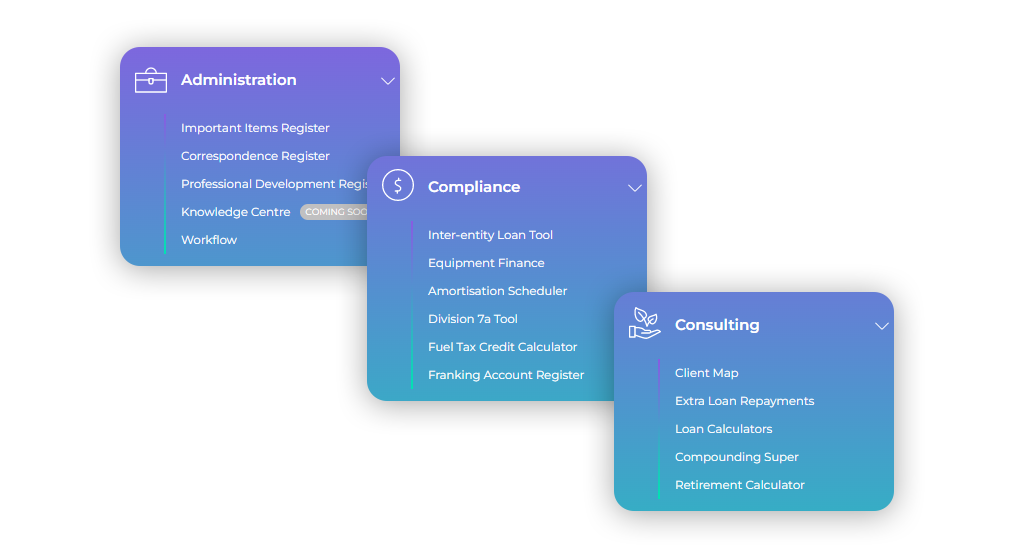 See everything at a glance
Get a centralised view of all mail, client correspondence, equipment finance schedules, client structures and more across each client group.
Powerful workflow management for accountants and bookkeepers
Manage all your tasks in one place. Easily create recurring tasks to save time, set reminders and connect projects across any team, client or client group.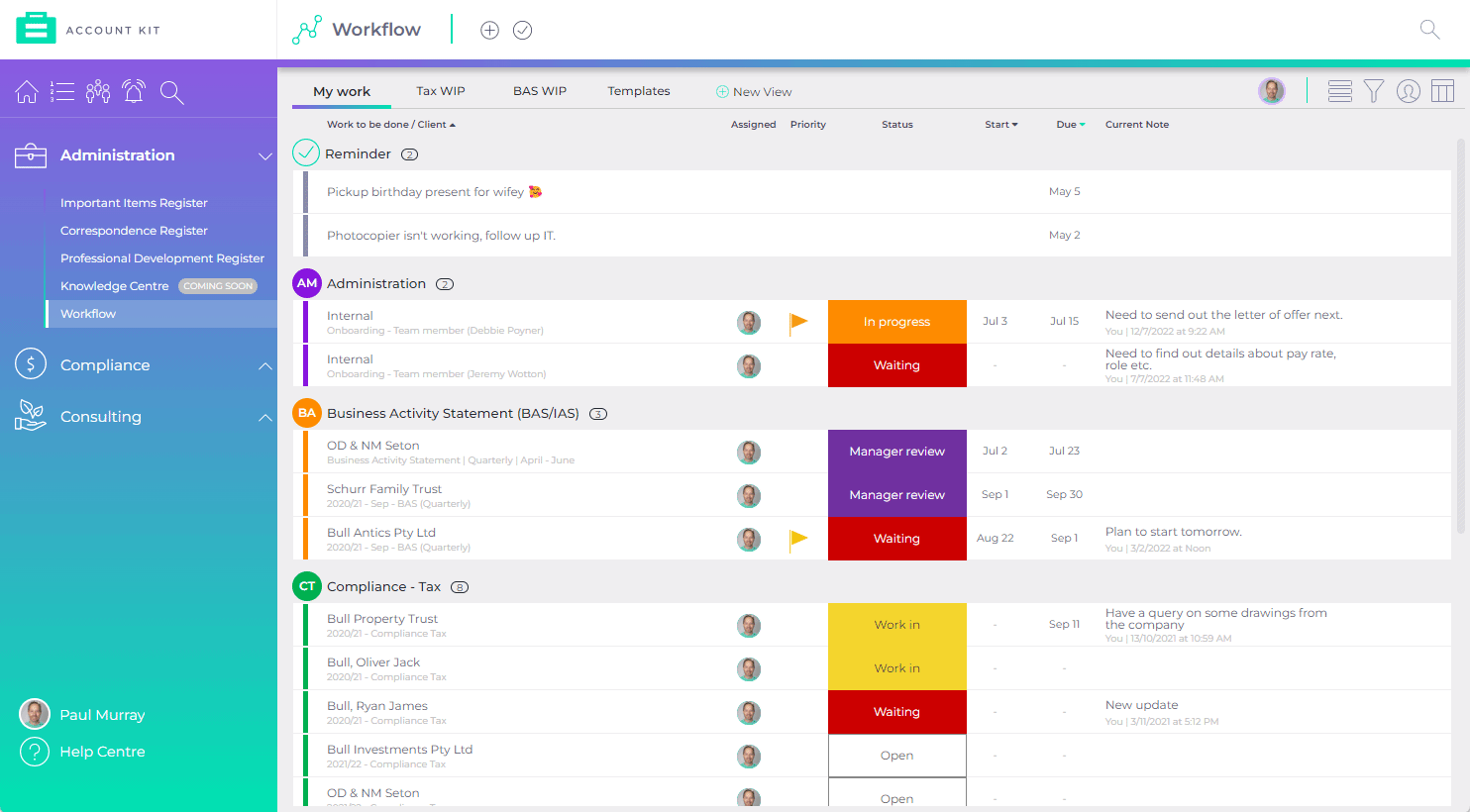 18
Tools & Dashboards to
build out your toolkit
16
Integrations to link
to your favourite apps
100%
Made for Accountants
& Bookkeepers
Getting started with AccountKit is easy
Jump right in with a free trial and see the possibilities for yourself.

1. Sign up for a FREE 14-day trial
Create your account and add your clients.
1. Sign up for a FREE 14-day trial

3. Shift your practice into high gear
See for yourself how AccountKit's tools give you the power to perform.
3. Shift your practice into high gear
50+ 5-star reviews on the Xero App Store and counting
"AccountKit has greatly helped organise our processes especially with Correspondence Register and Equipment Finance as it brings them together in a single site instead of going through each client folder to look for it. Their support team are very helpful as well. Highly recommended!"
Webinars
Register for an upcoming webinar or check out the latest recording to learn all about AccountKit's features and recent releases.
AccountKit overview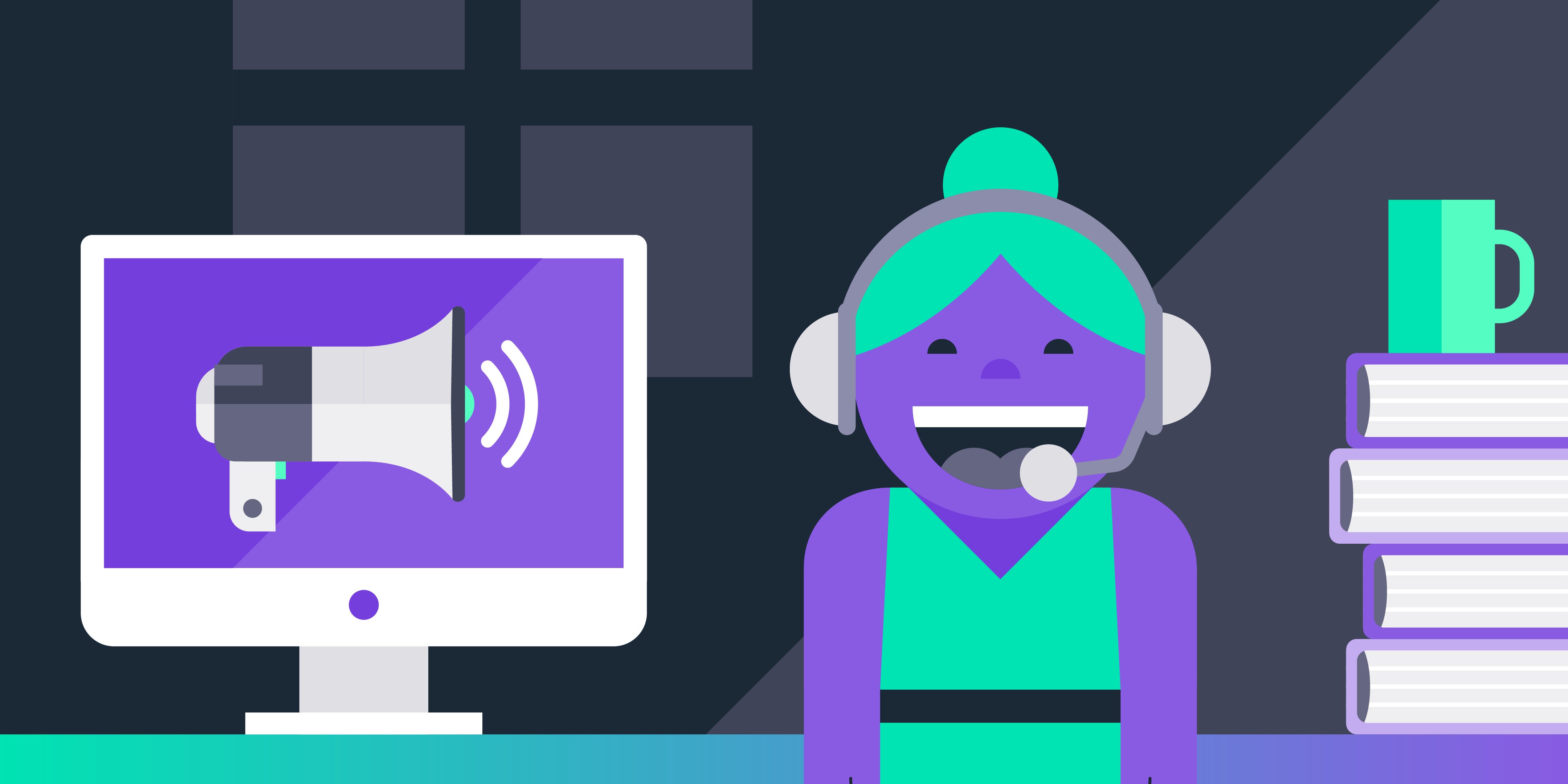 Curious about AccountKit? Join us for an overview where we'll take you through a brief summary of the tools that'll give your practice the power to perform.
What's new in AccountKit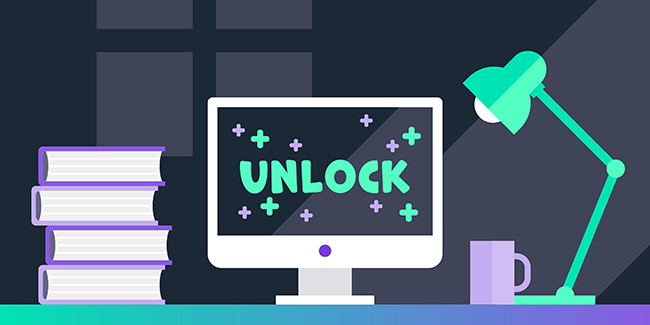 We're always adding new features to AccountKit to make it as powerful as possible. Register for this webinar to hear about updates as they're released.